2018 Moscow Renfair Royalty
Every year the Moscow Renaissance Fair selects a King and Queen for their largely unrecognized contributions to the community.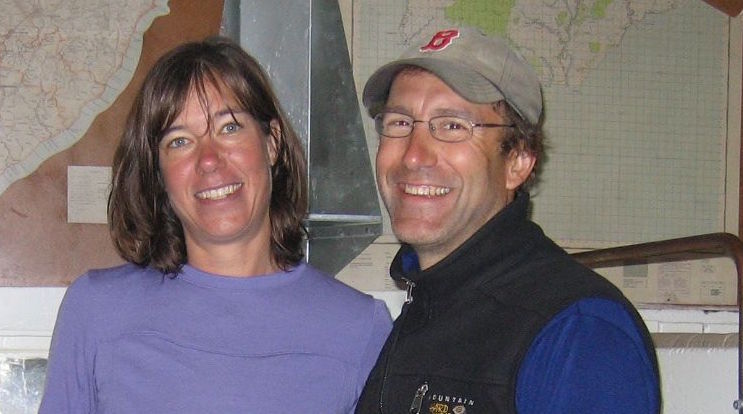 Jack and Brandy Sullivan moved from the northeast to Moscow 20 years ago, when Jack was offered a position as a Biology Professor at the University of Idaho, and they are proud to call Moscow their home. They first met at the University of Vermont, where they both played rugby, and they are grateful to have landed here in this idyllic community. They have two kids, Connor and Terra, who have been attending the Renaissance Fair since they were infants, and are now finishing their senior and sophomore years of high school.
Brandy is a Speech-Language Pathologist at Gritman Medical Center, and she and Jack are part-owners of One World Café, which they opened in 2005, with the goal of creating a welcoming gathering place for people of all ages, backgrounds, gender identities, religions and ethnicities. Over the years, Jack and Brandy have become more and more invested in the Moscow Community and their volunteerism has extended to local school and sports groups, environmental organizations, humanitarian and diversity causes, music, the arts and community events. Jack has served as a youth sports coach, on the PCEI board, and on the UI Arboretum Advisory board, and he has served the scientific community as a journal editor and the president of the Society of Systematic Biologists.
Brandy has served on a Moscow Chamber of Commerce committee and is a member of both the Chamber and Buy Local Moscow. She was appointed to the Moscow Urban Renewal Agency in 2008, which led to increased involvement and interest in our local government. In November of 2017, Brandy was elected to a four-year seat on the Moscow City Council, and she is currently serving as the Council Liason to the Sustainable Environment, Pathways and Historic Preservation Commissions. She hopes that by serving on the Council she will increase engagement of citizens in local government and maybe even inspire others to run for office or serve on commissions themselves.
Jack and Brandy enjoy running the hills of the Palouse, rafting, camping and backpacking with friends and family. They appreciate the arts and culture that Moscow offers, and is grateful to those who work so hard to keep Moscow the vibrant, close knit community that it is.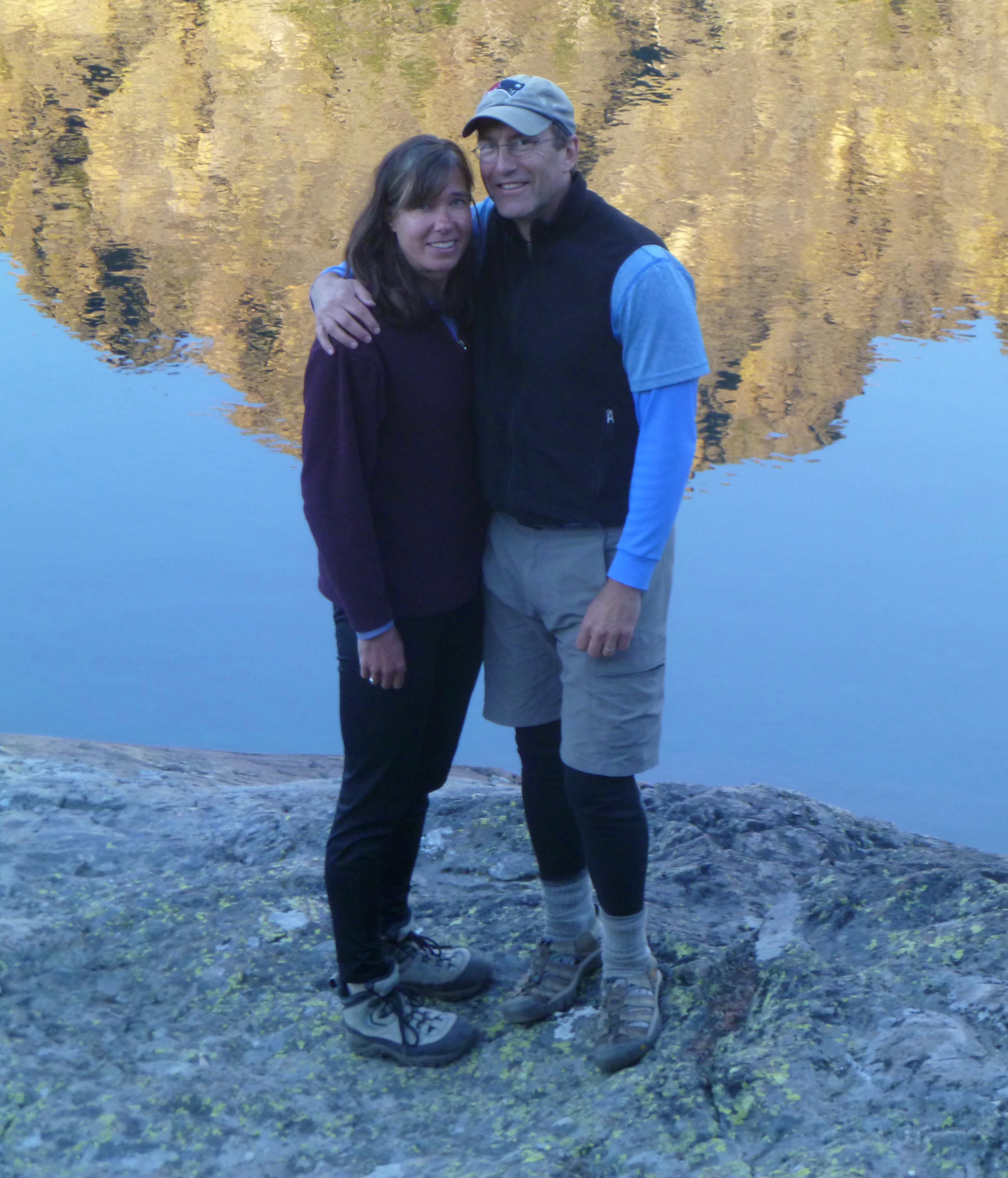 ---
---
---
Past Royalty
We have a few holes in our records. Please help us fill them in!
44. (2017)
Kathy Sprague & Tabitha Simmons
43. (2016)
Jeanne McHale & Fritz Knorr
42. (2015)
Arlene Falcon & Louise Todd
41. (2014)
John Crock & Laurene Sorensen
40. (2013)
Bill French & Dianne French
39. (2012)
David Hall & Helen Yost
38. (2011)
Mark Solomon & Jeanne Clothiaux
37. (2010)
Jim LaFortune & Kathie LaFortune
36. (2009)
Debbie Reynolds & Kelly Moore
35. (2008)
Jim Prall & Lois Blackburn
34. (2007)
Annie Hubble & Dan Maher
33. (2006)
Tom Gorman & Lee Anne Eareckson
32. (2005)
Diane Baumgart & Myron Schreck
31. (2004)
Bill London & Gina Gormley
30. (2003)
Tom Lamar & Pam Palmer
29. (2002)
Kenton Bird & Gerri Sayler
28. (2001)
Malcolm Renfrew & Carol Renfrew
27. (2000)
Bob Greene & Sue Armitage
26. (1999)
Joel Hamilton & Mary Jo Hamilton
25. (1998)
24. (1997)
American elm (Ulnus americana) & American linden (Tilia americana) [Ruby Valentine costumes]
23. (1996)
Frank Pelfrey & Sue (Samia) Bull
22. (1995)
John Fiske & Janet Fiske
21. (1994)
Chris Walker & Julie Richman
20. (1993)
Mary Fern & Bob Thyberg
19. (1992)
Leo Ames & Lela Ames
18. (1991)
Erik Stauber & Loreca Stauber
17. (1990)
Bob Suto & Nola Steuer
16. (1989)
Jed Davis & Susan Davis
15. (1988)
Fred Chapman & Linda Chapman
14. (1987)
Helen Pillig & Dan'l Moore
13. (1986)
12. (1985)
11. (1984)
Peter Basoa & Karen Lewis
10. (1983)
Rob Hamburg & Arlene Hamburg "parade marshals" according to the Idahonian
9. (1982)
8. (1981)
Joe Dvorak & -- ; princess Annie Dvorak {May 16, 17} (at Moscow High School)
7. (1980)
"A coven of 13 fairies; king, queen and jack of hearts..."
6. (1979)
5. (1978)
4. (1977)
3. (1976)
2. (1975)
1. (1974)
---
---
---